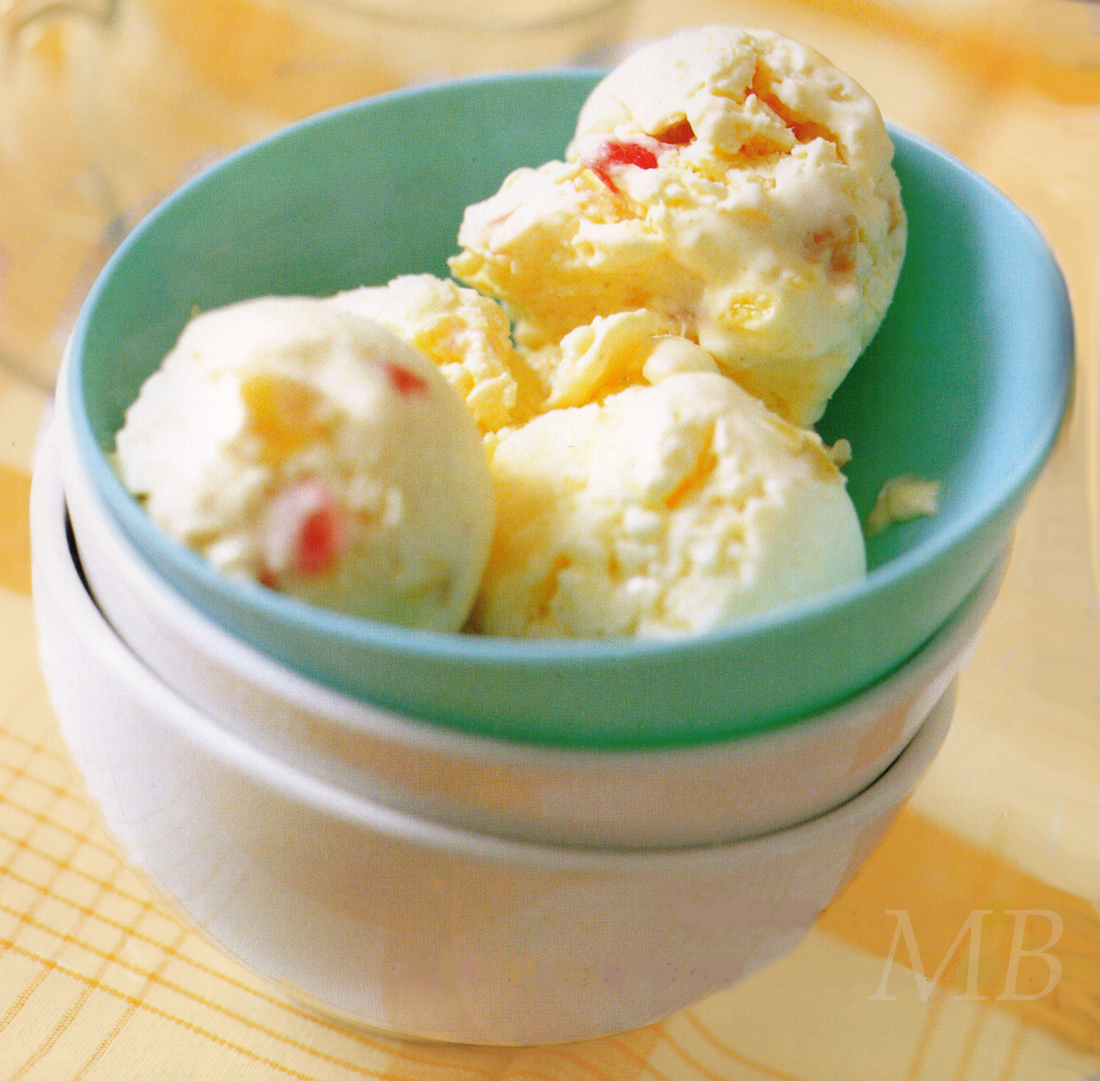 Coconut Milk Ice Cream
Ingredients:
• 1 cup or 1 can of 20 oz TAS Young Coconut Meat in Syrup (stripped), drained
• 2 ½ cup or 2 can of 13.5 oz Sun & Dragon Coconut Milk fat 12-14%
• 1/3 cup TAS jackfruit (stripped) in syrup, drained ;or TEPTIP sweet corn kernels
• 3/4 cup granulated sugar
• Toasted Coconut or roasted unsalted peanuts (optional)
Directions:

1. In a large mixing bowl, combine the TAS young coconut meat, Sun & Dragon coconut milk, and sugar.
2. Stir until the sugar is dissolved and blended. Add the TAS jackfruit or TEPTIP sweet corn kernels and mix well. Cover and chill until cold.
3. Freeze the mixture in an ice-cream maker, following the manufacturer's
instructions. Before serving, temper the ice cream in the refrigerator until it is
no longer icy-hard and becomes smooth and easy to scoop.
4. Scoop the ice cream into dessert bowls and top with toasted coconut or
peanuts, if desired.
Tips
You may need to allow extra time for hardening in the freezer if your ice cream makers turn out soft ice cream.